Interview With Ken Christie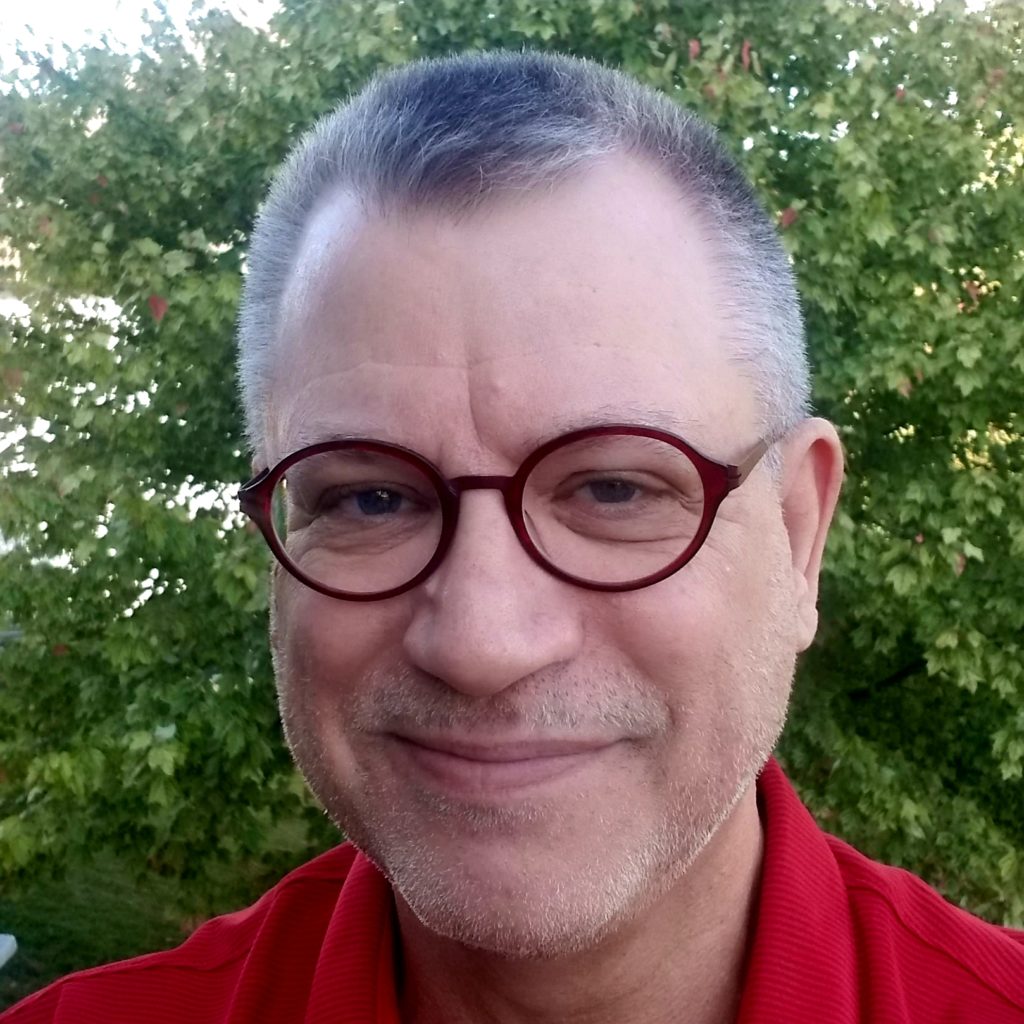 The latest participant in our series of DAM News Interviews is Digital Asset Management Specialist and President of DAM consulting outfit, The 543 Group, Ken Christie.  As a certified partner of DAM solutions provider Bynder, Ken has a long and impressive track record in project management, content strategy, and DAM implementation for a broad range of well-known brands including Staples, Church & Dwight, Kruger Products, and Aprimo.  With a broad range of experience spanning numerous roles, Ken offers up some valuable insights, including the importance of coaching, mentorship and training, and how his company's ethos of adopting a 'digital first' approach is essential in "doing DAM right the first time".
"Implementing DAM will foster process changes and improvements and will change how employees think about and use assets within their organization. This is especially true if it the first DAM for the organization. Also, they should know that DAM is not a 'one and done' initiative – it becomes a discipline and often a formal practice within an organization, something that is ongoing and must be cared for regularly."  [Read More]
Additional tips include guidance on learning DAM, advice on where the greatest savings can be achieved, and how to ensure clients are fully prepared for their first DAM initiative.
You can read the full interview here: https://digitalassetmanagementnews.org/dam-news-interviews/ken-christie/
An index of all other DAM News interviews can be read here: https://digitalassetmanagementnews.org/dam-news-interviews/
Share this Article: