Ken Christie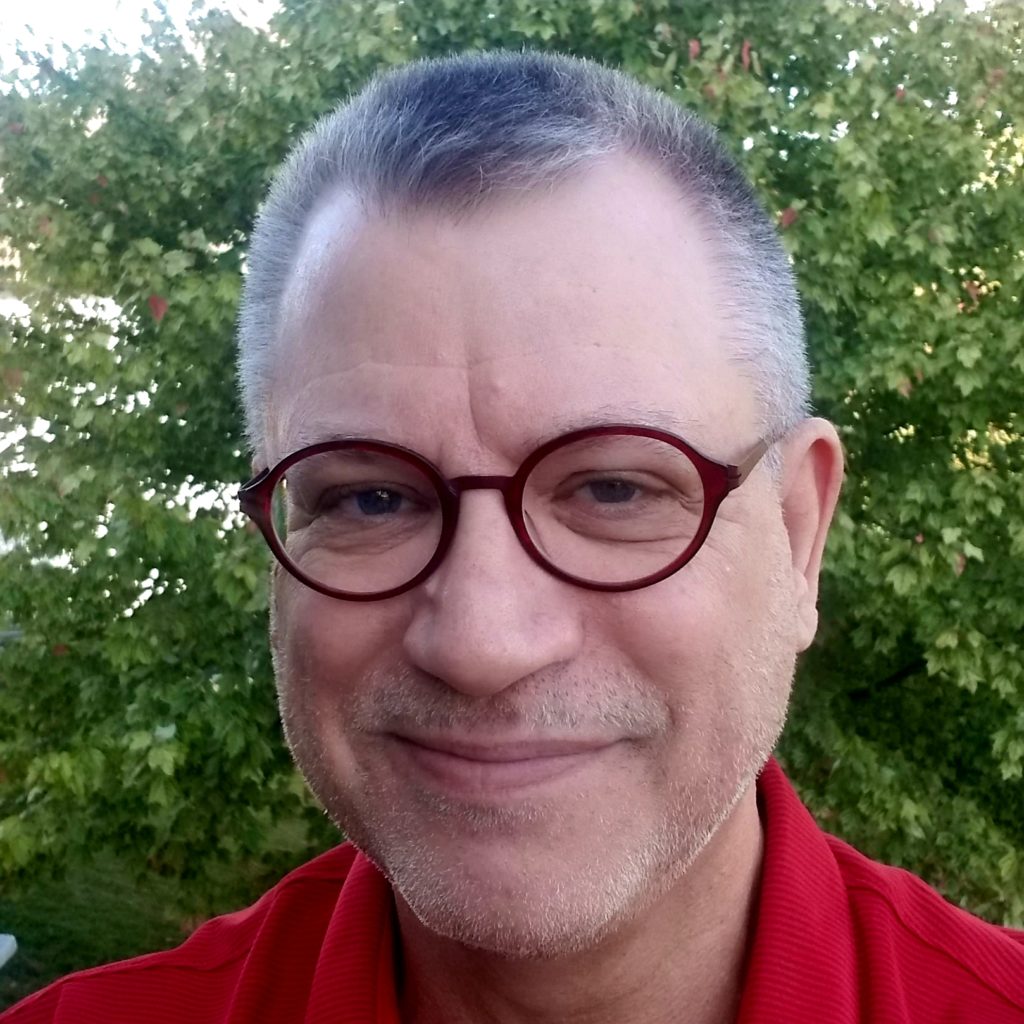 What companies/organizations have you worked for as a DAM professional? What was your role at each?
It's been over 20 organizations since 2007, but mostly they fall into three categories. The first is serving as PM and client liaison for Bynder implementations, mostly for DAM but sometimes including Creative Workflow, Digital Templates, and other modules. I work in conjunction with the Bynder team providing as much help as a client needs during their formal Bynder implementation to ensure it is complete and providing as much value to the organization as possible. Secondly, I serve as a 'DAM Coach' for organizational preparedness for DAM before implementation, ensuring clients are fully prepared to address their use cases, taxonomy, user profiles, standards, asset migration, and other requirements. Often this is for Bynder specifically, but it has also been for other platforms on occasion. And third, my firm offers a configurable integration between the Bynder and Salsify platforms, and I lead efforts to manage those integration projects. Past and current clients include Staples, Church & Dwight, Pernod-Ricard, Asurion, Napoleon, and General Mills, among others.
How do you describe Digital Asset Management to others?
DAM is more than a platform or software program, it is a discipline and a practice for how any organization organizes, creates, stores, annotates, curates, and disseminates its digital assets. Let's face it – most assets start out as digital files anyway, so the name is a bit redundant, but one has to separate it from physical assets of an organization like PCs and office equipment. DAM usually encompasses process improvement when done correctly. Our company thinks 'digital first' – it always has since our inception – and we believe that an organization IS its digital assets, in that how they are created, structured, and used within an organization drives how that organization is perceived by its customers, prospects, and employees. That's why it is always so important to 'do DAM right the first time,' so assets are being managed, curated, and delivered to the marketplaces in the most impactful ways, and in as near real time as possible. No one has time do work over, right?
What's the most important thing for someone new to DAM to understand about DAM?
Implementing DAM will foster process changes and improvements and will change how employees think about and use assets within their organization. This is especially true if it the first DAM for the organization. Also, they should know that DAM is not a 'one and done' initiative – it becomes a discipline and often a formal practice within an organization, something that is ongoing and must be cared for regularly.
How did you learn DAM? Any recommended sources?
I learned by doing at first and had a good mentor at the beginning. Within a particular platform like Bynder, in which I specialize, there is a fair amount of training and formal certification, which I have and recommend. There are a number of good books as well, on taxonomy and the like. Anyone serious about getting into this field needs to do their homework and learn their craft well. Clients will quickly know if someone is not trained.
What was your biggest success with regard to DAM?
I have been lucky in that I have had quite a bit of success professionally and for my clients over the last 15 years. One notable example of a client success is work for Church & Dwight, the multi-billion-dollar global CPG manufacturer. We delivered foundational work for them and saw them all the way through Bynder implementation, integration with Salsify, and governance set-up and guidelines for 40+ brands and tens of thousands of assets. They realized one-time savings of hundreds of thousands of dollars through sunsetting of redundant asset repositories, plus hundreds of thousands more annually through asset re-use and time spent sourcing, aggregating, and creating assets. Beyond the measurable savings, they improved how they create and manage all of their assets for marketing, sales, and social media support
If you weren't doing DAM as a career, what would you be doing?
Probably writing more fiction. I've published a couple of non-fiction works in the past, and I am working to finish the first of four novels I hope to complete over time.
You can read more about Ken's company, 543 Group on their website: https://www.543group.com/ and connect with him on LinkedIn: https://www.linkedin.com/in/kenchristie/
This interview was published in DAM News on 4th August 2022.  For more DAM News interviews, see the interviews index page.
Share this Article: