Mark Milstein Interview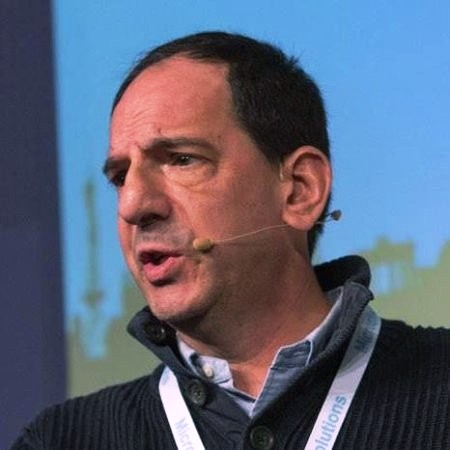 Continuing our DAM News interviews series, this week sees Mark Milstein in the spotlight.  Mark will be well-known to many of our readers and is a regular on the DAM conference circuit and has published a number of articles about DAM.  I found his vision of what DAM will be like in five years to be particularly interesting:
"The DAMs of 2026 and beyond will be content generating platforms in their own right. Need a photo of an 80 year-old man drinking a cocktail on the lip of an active volcano? Good luck trying to organize that photo shoot or searching through any stock library to find it. The DAMs available to us in five years will include options to generate content on the fly. You will have the choice of generating either 100% synthetic photos right from the toolbar, or merging those synthetic elements with real life photos to create something completely new." [Read More]
The issue of synthetic content presents some intriguing issues.  As ever with technology, it is tempting for people to gloss over the details in their enthusiasm at seeing some initial promising results (a scenario which remains the case with AI image recognition).  With that said, if the results are credible enough for most purposes, then this flips the DAM use-case on its head.  Instead of being the tool to search a repository of content, metadata is the tool to generate it and effectively the DNA code of the asset itself.
This has some profound implications for asset suppliers especially, but also the technology operators who (consciously or otherwise) will be effectively in competition with some asset suppliers like stock media libraries.  I suspect that, as is often the case with this kind of thing, there will be significant volumes of visual content which it cannot handle very well and that will mean there remains a role for human beings for a potentially very long time to come.  More of these conundrums will arise, however and they are also likely to pose some ethical and commercial dilemmas for technology producers and users, alike.
Share this Article: