Guru Call: USA
Looking for a Guru in USA, NY.  Newbie is experienced in MLIS, but would like to broaden skills in DAM. Requesting a demonstration from one of the following DAM systems: CQ5, Picturepark or Razuna. Newbie is interested in learning metadata and taxonomy structures of these systems. Newbie speaks English.
Signup: https://damguru.com/signup/
#GuruCall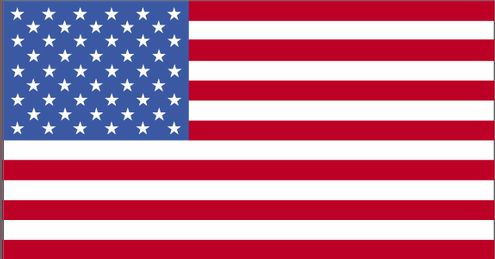 This post originally appeared on the DAM Guru Blog.
Share this Article: