Roger Pitton
I'm Looking for Work!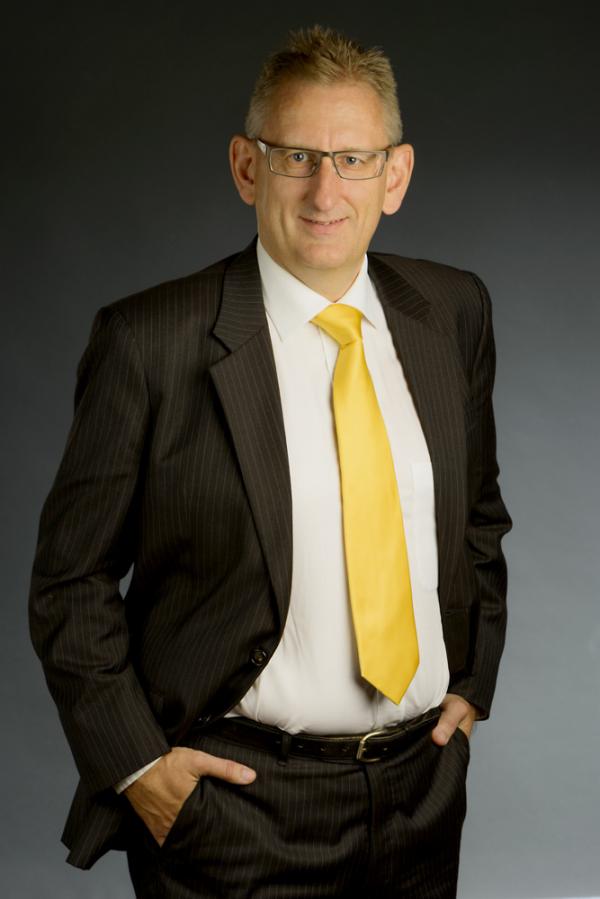 Despite having worked only a short period with explicit DAM products, my 20+ years of experience in TV/Media adds unique expertise to my profile.

having metadata describing the Audio/Video content, business and technology rules is at the heart of the modern media stack and addressed the same demands as for a DAM system. Cloud and high available systems are at the heart of broadcasters and telcos which has not yet been embraced by other industries to the same extend.
Basic Information
Job Title:
Senior Manager Business Development & Consulting
Location:
Switzerland
Email:
roger
[at]
pitton
[dot]
tv
Phone:
+41791042707
Website:
https://www.pitton.tv
LinkedIn:
https://www.linkedin.com/in/rogerpitton/
Twitter:
Not provided
Work Terms & Availability
Disclosure: Roger Pitton has indicated that they are currently involved in the sale of DAM software or services, as outlined below.
Advellence Solutions, Business Development & Sales
What is your preferred employment type?
Full-Time, Contract
Where are you willing to work?
Employer's Office, Remote
Which languages do you speak?
English, German
In which regions can you be legally employed?
Europe
DAM Experience
When did you start working in a DAM-related field?
2021
In what areas do you have general employable expertise?
Archival, Library & Metadata
Digitization
Metadata Schema Design
Legal & Rights
Copyright
Rights Management
Management
Business Process Management
Information Architecture
Project Management
RFI - RFP
ROI
User Experience
Vendor Selection
Production
Audio
Encoding (Audio)
Encoding (Video)
Video
Standards
EXIF
IPTC
Technical
Cloud
Data Migration
Integration
For which DAM systems do you have employable experience?
Sharedien
Industry Experience
In which industries do you have experience?
Hospitality
Retail (Fast Moving Consumer Goods)
Technology - Telecom
Tourism
Employer History
Advellence Solutions
Business Development
User Downloads