Guru Call: USA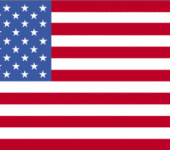 Looking for a Guru in Washington D.C. area. Member is currently considering employing semantic web technology as part of the new digital asset management roll out.
They are looking for resources about the bridge between the two technologies. For example, use cases, other DAM professionals with experience in their own organizations, or even books and papers that address explicitly the connection between DAM and semantic web.
Member is mainly looking for more information to assist with ROI and implementation.
Signup: signup
#GuruCall
This post originally appeared on the DAM Guru Blog.
Share this Article: