Guru Call: USA
Looking for a Guru in Texas, USA. Newbie is seeking advice from someone who has worked extensively with the Xinet WebNative Suite.
They are interested in talking about configuration setups for optimizing database speed for internal users (setting up additional portal(s) inside the firewall.) Looking for unbiased support to achieve goals.
Newbie speaks English.
Signup: https://damguru.com/signup/
#GuruCall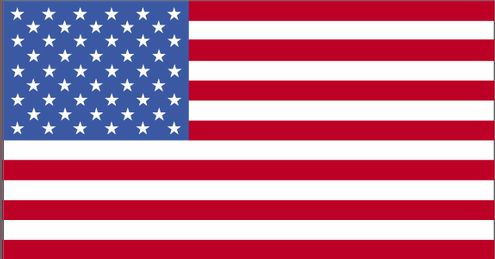 This post originally appeared on the DAM Guru Blog.
Share this Article: