Guru Call: USA
Looking for a Guru in TN, USA. Member is a student seeking guidance for a successful future in the field of digital asset management technologies. Student would like to learn more about taxonomy structures and best practices. Newbie speaks English.
Signup: https://damguru.com/signup/
#GuruCall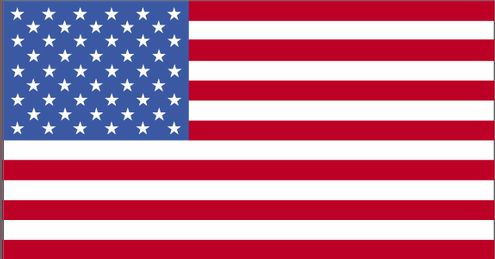 This post originally appeared on the DAM Guru Blog.
Share this Article: