Guru Call: USA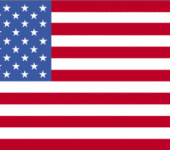 DAM Guru member is seeking to speak with other DAM Guru members who currently use Saepio, Pica9, Brandmaker, Brandworkz and/or Bynder as a DAM solution.
DGP member's company is considering a new DAM vendor in 2017.
Available DAM Guru members who are able to provide insights on any of these DAM solutions should reach out to their program manager for more details.
Not yet a member? Signup: signup
#GuruCall
This post originally appeared on the DAM Guru Blog.
Share this Article: