Guru Call: USA
Looking for a Guru in Pennsylvania, USA. Newbie would like to connect with others and hear about any best practices, successes they have had and things to avoid.
Newbie also seeks assistance in user adoption or analyzing stats and reporting. Newbie is in the non-profit-sector. Newbie speaks English.
Signup: https://damguru.com/signup/
#GuruCall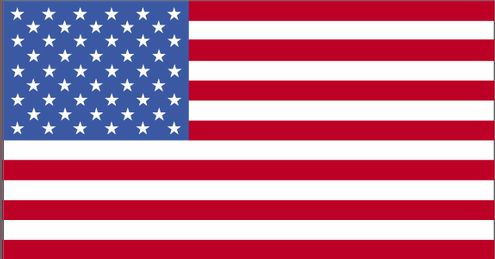 This post originally appeared on the DAM Guru Blog.
Share this Article: