Guru Call: USA
Looking for a Guru in Pennsylvania, USA. Newbie is currently using Celum Imagine DAM. System was installed about a year ago and Newbie is constantly looking for assistance on ideas for implementation issues. Newbie is in the textiles industry. Newbie speaks English.
Signup: https://damguru.com/signup/
#GuruCall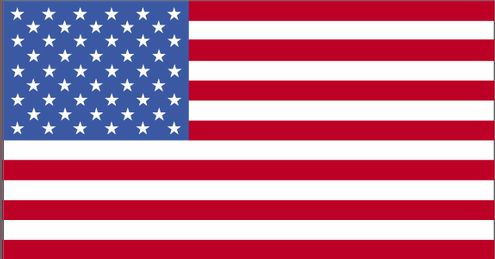 This post originally appeared on the DAM Guru Blog.
Share this Article: