Guru Call: USA
Looking for a Guru in USA, OH.  Newbie is seeking information on integration with merchandising and marketing processes. Additionally, seeking out a vendor who can satisfy company needs from creation through publication. Any other advice on RFTs, Gartner reports and MRMs is appreciated. Newbie speaks english.
Signup: https://damguru.com/signup/
#GuruCall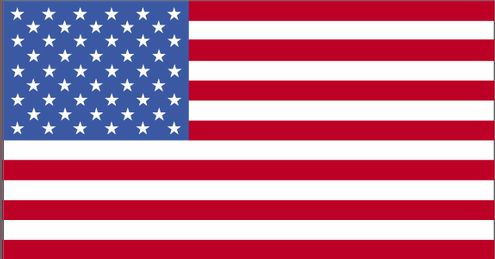 This post originally appeared on the DAM Guru Blog.
Share this Article: