Guru Call: USA
Looking for a Guru in USA, Ohio.  Newbie is looking for help with maintaining a library of images, all user level access and training for the company. Tips on best practices in streamlining and gathering corporate taxonomies would be appreciated. Newbie speaks English.
Signup: https://damguru.com/signup/
#GuruCall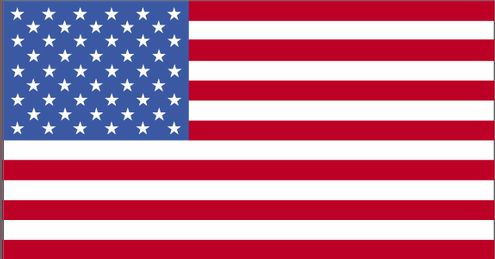 This post originally appeared on the DAM Guru Blog.
Share this Article: