Guru Call: USA
Looking for a Guru in USA, New York.  Newbie is seeking some assistance with developing a new enterprise DAM system. Specifically, Newbie is interested in information regarding policy, processes and insight to appraisal/selections within the new DAM. Newbie is in the sporting goods industry and speaks English.
Signup: https://damguru.com/signup/
#GuruCall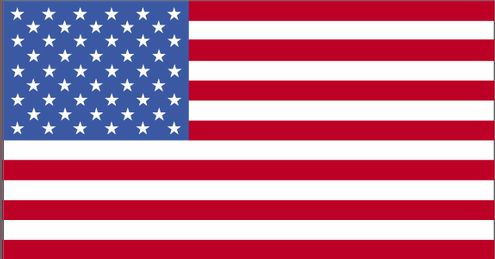 This post originally appeared on the DAM Guru Blog.
Share this Article: