Guru Call: USA
Looking for a Guru in New Mexico, USA. Newbie is evaluating DAM alternative systems. Needs insights on backend requirements, staffing requirements, DAM workflows and functionality, scaling from small asset population to large, annualized costs, life cycles of DAMs.
Hoping to speak with someone who has been through the process. Newbie is in the museum-sector. Newbie speaks English.
Signup: https://damguru.com/signup/
#GuruCall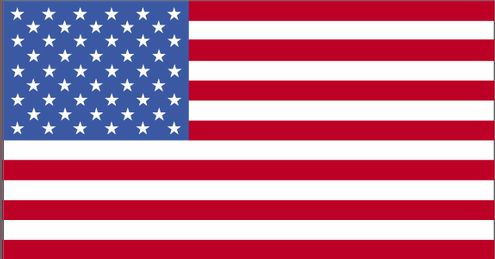 This post originally appeared on the DAM Guru Blog.
Share this Article: