Guru Call: USA
Looking for a Guru in MO, USA. Member seeks assistance with best practices in managing assets for video production. Member uses Storage DNA as an archive system and would like direction on using metadata within that software.
Signup: https://damguru.com/signup/
#GuruCall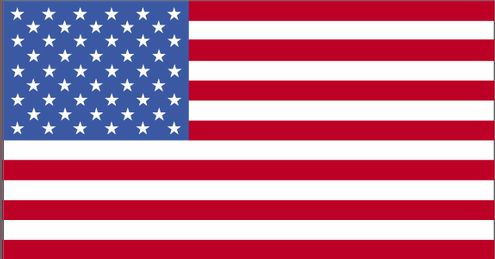 This post originally appeared on the DAM Guru Blog.
Share this Article: