Guru Call USA
Looking for a Guru in MA, USA. DGP member is responsible for bringing a company-wide DAM in house. Some of the needs this DGP member is looking for includes a primarily asset storage system, with lifecycle considerations, such as prohibiting certain users from using non-approved assets (E.G. marketing adding a pic that is web only, a pic containing an old version of the UI that has not yet been updated, etc)
Member's primary goal will be for file archiving and not WIP. A good API is a must, in that it will be required to integrate with our other tools such as GIT, intranet, and the Atlassian tools suite (Jira, Confluence, etc). Newbie speaks English.
Signup: https://damguru.com/signup/
#GuruCall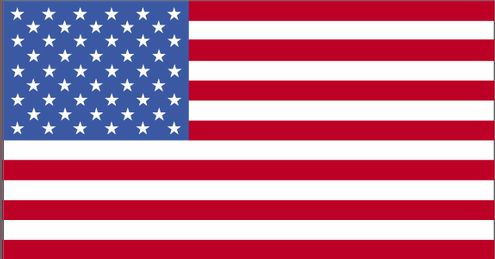 This post originally appeared on the DAM Guru Blog.
Share this Article: