Guru Call: USA
Looking for a Guru in Washington DC area. Newbie is evaluating the current state of stewardship procedures for born-digital assets within their library. Seeking to facilitate proper preservation practices for these materials.
Newbie requires a digital asset management system to facilitate current access and to foster organization of these files. System must handle a variety of metadata schemas and will play well with library-centric cataloging standards (i.e. MARC).
Newbie speaks English.
Signup: https://damguru.com/signup/
#GuruCall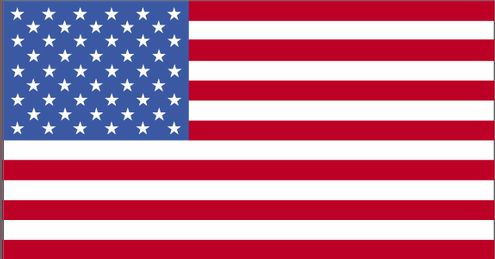 This post originally appeared on the DAM Guru Blog.
Share this Article: