Guru Call: USA
Looking for a Guru in USA, California.  MLIS Newbie with 25 years experience in library systems is looking for advice in applying current skills to a digital asset management role. Interested in learning best practices to archiving different file formats, such as images and audio. Newbie speaks english.
Signup: https://damguru.com/signup/
#GuruCall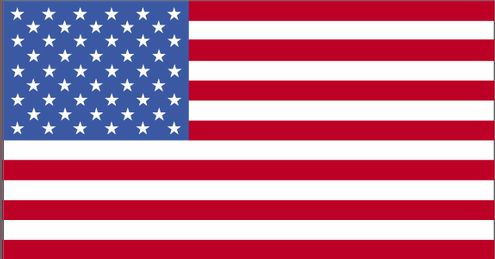 This post originally appeared on the DAM Guru Blog.
Share this Article: