DAM in Commercial Photography Environments
This webinar provides an in-depth overview of why, where, when and how Digital Asset Management fits within small to medium commercial photography studios.
Speaker Bob Hendriks discusses pre-requisites, requirements and recommendations for implementing or improving DAM within today's studio. Mr. Hendriks also addresses practical and technical workflows, backup, hardware and software options and availability.
Bob has been a DAM Guru Program member since March 2013. Connect with him on LinkedIn.
Webinar recorded on 02 April, 2014.

Picturepark sponsors this webinar as part of the #LearnDAM initiative to provide the DAM community with quality digital asset management educational materials that are not sales focused.
DAM in Commercial Photography Environments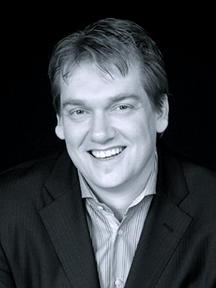 Bob Hendriks
Managing Director, In Transit Images
This post originally appeared on the DAM Guru Blog.
Share this Article: