Brand Management and DAM in Higher Education
Higher education today is a competitive marketplace in which high calibre potential students are empowered consumers. Brand management and marketing are taken increasingly seriously by many universities as they compete for the best students.
Join DAM Guru Program member Peter Graham as he talks about his experiences of successfully implementing DAM systems and brand toolkits in uniquely complex organisations such as universities. He will cover issues such as stakeholder engagement, migration from legacy systems, and the broader challenges of working on public sector projects in times of financial austerity.
Peter has been a DAM Guru Program member since March 2013. Connect with him on LinkedIn.
Webinar recorded on 11 March, 2014.

Picturepark sponsors this webinar as part of the #LearnDAM initiative to provide the DAM community with quality digital asset management educational materials that are not sales focused.
Brand Management and DAM in Higher Education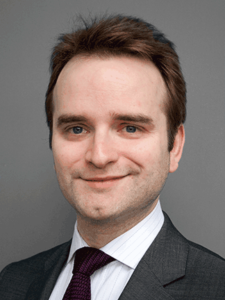 Peter Graham, Chief Digital Officer at the University of Cambridge Judge Business School
This post originally appeared on the DAM Guru Blog.
Share this Article: