Jane Leuchter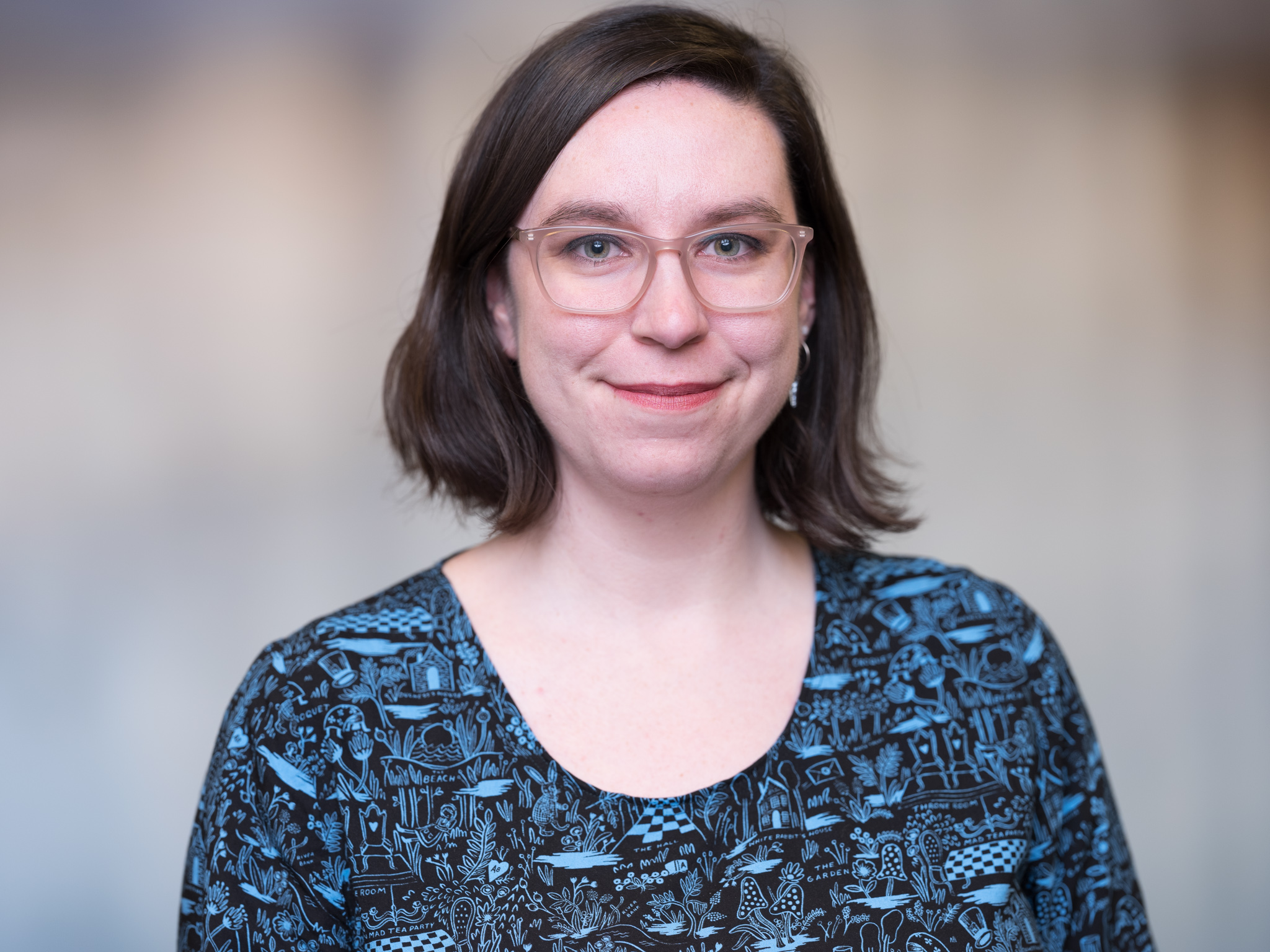 I am interested in helping others implement their DAM systems or design working taxonomies and metadata structures that fit their organization. I have an MLIS and have implemented three DAM systems from scratch, and found that I really enjoy helping teams become more organized.
Basic Information
Job Title:
Forms Librarian
Location:
United States
Email:
jane
[dot]
leuchter
[at]
gmail
[dot]
com
Phone:
9704057435
Website:
Not provided
LinkedIn:
Not provided
Twitter:
taxonomyjane
Work Terms & Availability
What is your preferred employment type?
Full-Time, Part-Time, Hourly, Contract
Where are you willing to work?
Remote
Which languages do you speak?
English
In which regions can you be legally employed?
America (North)
DAM Experience
When did you start working in a DAM-related field?
2016
In what areas do you have general employable expertise?
Archival, Library & Metadata
Controlled Vocabulary
Library Science
Taxonomy
Legal & Rights
Copyright
Rights Management
Management
Documentation
Information Architecture
Project Management
Training
User Experience
Vendor Selection
For which DAM systems do you have employable experience?
Bynder
Fotoware
Lightroom
SharePoint
Widen
Industry Experience
In which industries do you have experience?
Copyright - Law
Law - Legal
Non-Profit
Employer History
Information not provided