Ann Frank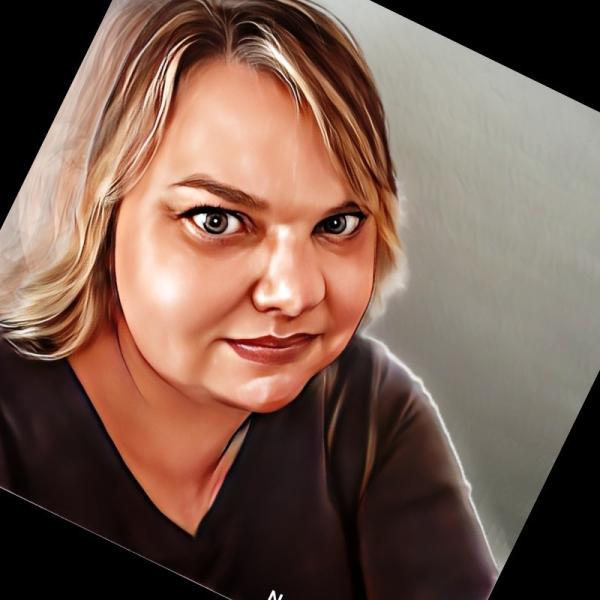 With over 6 years of DAM experience, I am always looking to advocate for use by our slate of clients in my current position with an advertising and marketing agency. This includes the vetting process through launch and ongoing hygiene and projects. My experience also includes extensive DAM service for the Kohler Company's international locations.
I am joining this group in the interest of further education in DAM including certification options.
Basic Information
Job Title:
Digital Asset Manager
Location:
Not specified
Email:
ann
[dot]
frank
[at]
bvk
[dot]
com
Phone:
2625120294
Website:
Not provided
LinkedIn:
https://www.linkedin.com/in/ann-m-frank-114005a/
Twitter:
4annfrank
Work Terms & Availability
What is your preferred employment type?
Full-Time
Where are you willing to work?
Employer's Office, Remote
Which languages do you speak?
English
In which regions can you be legally employed?
America (North)
DAM Experience
When did you start working in a DAM-related field?
2015
In what areas do you have general employable expertise?
Archival, Library & Metadata
Archives (Digital)
Metadata Schema Design
Taxonomy
Legal & Rights
Rights Management
Management
Administration
Brand Management
Business Process Management
Project Management
Training
Technical
Font Management
For which DAM systems do you have employable experience?
WebDAM
Widen
Industry Experience
In which industries do you have experience?
Advertising - Design
Consulting - Analysis
Financial - Insurance
Manufacturing
Medical - Healthcare
Tourism
Employer History
BVK
Manage digital assets and library, and associated projects including onboarding both internally and for clients. Research and manage rights and permissions. Estimate, purchase and handle licensing terms of creative assets. In other words, I support and ma
Kohler
Manage workflow to DAM system for photoshoots and projects. Provide support to international divisions on using the DAM system and sourcing approved assets.