ContentTECH Summit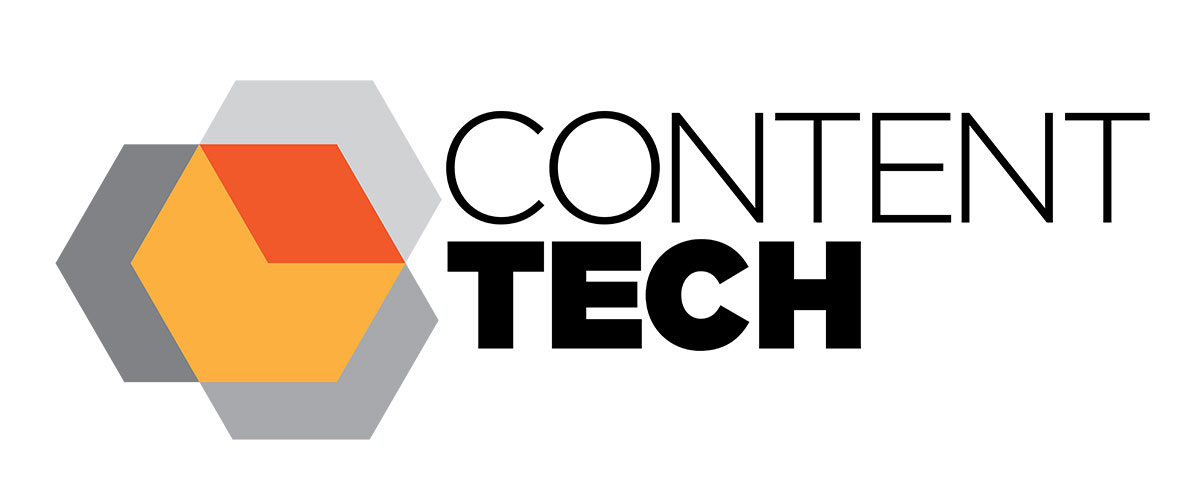 | | |
| --- | --- |
| | Monday August 10th - Wednesday August 12th, 2020 |
| | Online |
| | $799 - 999 |
Big news! ContentTECH Summit is going 100% virtual. We're looking forward to bringing you a digital event like you've never seen! The dates will remain the same: August 10-12, 2020. Having spent the past year preparing for the event with our speakers, exhibitors and event partners, we're genuinely disappointed not to be able to host you in person, but the experience and safety of our community and everyone involved in the event continues to be our top priority.

We're hard at work on our end creating the epic CMI experience we've given our community for the past 10 years. From the best speakers covering important content and technology sessions, to opportunities to network with our technology sponsors and event partners who may be the perfect solution for your needs in 2020 and beyond, we think you'll love what we're putting together. And we're also bringing the fun! Please see our FAQ for more details.

Our ContentTECH conference mission is clear: We want to show how the effective use of technology and better processes can help your strategic efforts to create, manage, deliver and scale your enterprise content and provide your customers with better digital experiences.

Join us for ContentTECH Summit to learn how new technologies and innovative processes are fundamentally changing what our work will look like in the next two to five years. Attendees of the 2020 ContentTECH conference will learn from practitioners and experts in content technology and marketing strategy. The best news? Both speakers and attendees are trailblazing pioneers who have set the bar for epic content marketing through technology.