Guru Call: USA
Looking for a Guru in PA, USA. Member works in the fashion industry and would like to see how other DAMs in similar sectors are configured in relation to search function and metadata processes. Interested in expanding skill sets of DAM beyond current system.
Signup: https://damguru.com/signup/
#GuruCall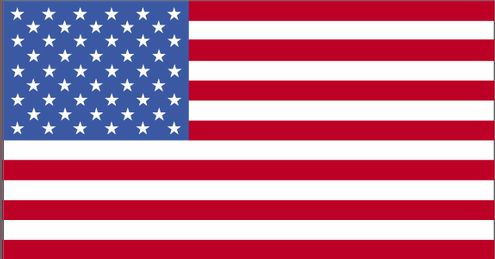 This post originally appeared on the DAM Guru Blog.
Share this Article: