Guru Call: USA
Looking for a Guru in NY, USA. Member looking to start a dialogue with someone in the DAM industry who has experience with Portfolio. Insight to possible pitfalls or considerations they may not have considered would be appreciated. Member works in the non-profit sector.
Signup: https://damguru.com/signup/
#GuruCall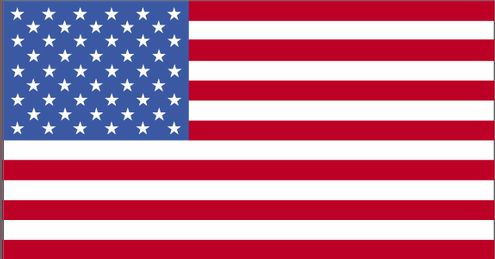 This post originally appeared on the DAM Guru Blog.
Share this Article: