Guru Call: Hungary
Looking for a Guru in Hungary or EU region.  Newbie is looking for help with program basics and big picture options. Familiar with Canto and Alfresco products, but open to other options. Language skills in English or German preferred.
Signup: https://damguru.com/signup/
#GuruCall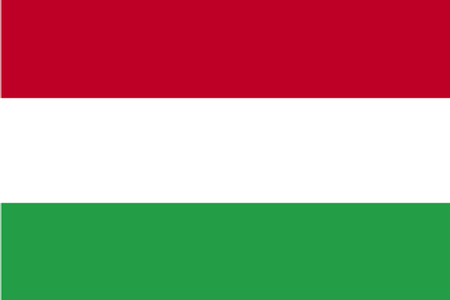 This post originally appeared on the DAM Guru Blog.
Share this Article: