Guru Call: Hong Kong
Looking for a Guru in Hong Kong region.  Newbie is looking for information, suggestions and discussions on how the role of information professionals in DAM could benefit their company. Newbie is in the legal-industry. Newbie speaks English.
Signup: https://damguru.com/signup/
#GuruCall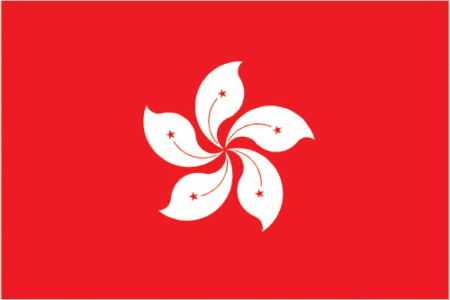 This post originally appeared on the DAM Guru Blog.
Share this Article: