Guru Call: USA
Looking for a Guru in CA, USA. Member is working on updating company's digital file specs that they require from vendors.
Currently they require photographers to provide the following: 16 bit RGB High res TIFFs, low res JPGs for viewing/comping as well as RAW camera files, and as a result are required to archive thousands of images from shoots, which is causing problems with space and timing from processing. Member uses Xinet.
Member would like to rewrite the specs, and is seeking current best practices for file storage.
Signup: https://damguru.com/signup/
#GuruCall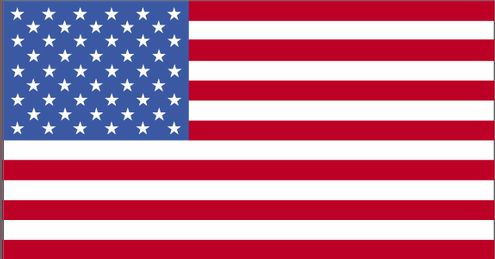 This post originally appeared on the DAM Guru Blog.
Share this Article: